Recycling is Fun!
1
Rivers Edge 3rd Graders Excited to Receive Dictionaries
2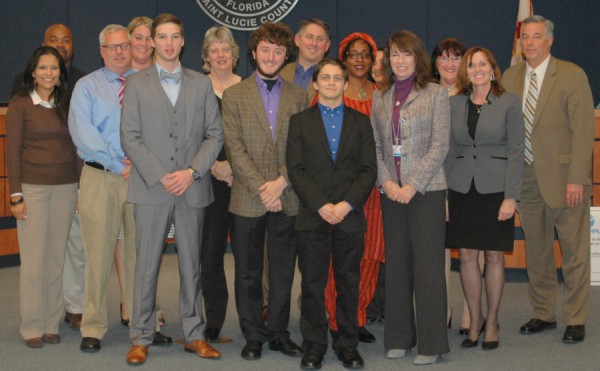 February is National CTE Month
3
STAR Awards Presented for Exemplary Service
4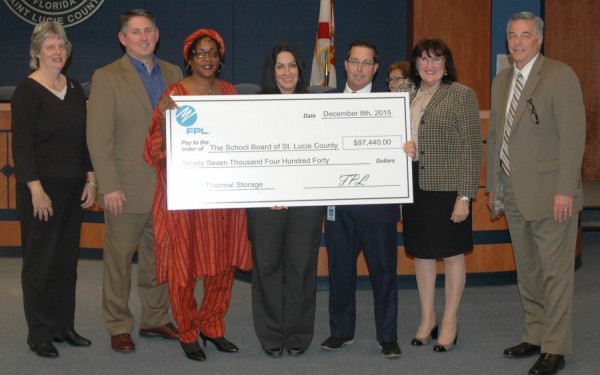 Huge Savings Result from Efficient Energy Practices in
5
Florida Black History Month
6
Northport Hosts Living Legend and American Hero!
7

CTE Month – Opportunities for Career Success
8
FPCHS Presents The Music Man
9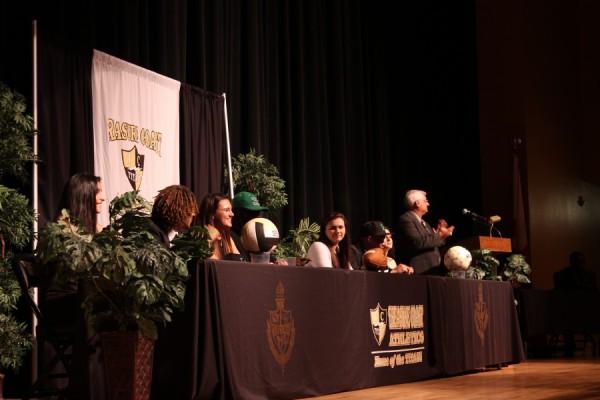 TCHS Senior Athletes Commit to Their College Education
10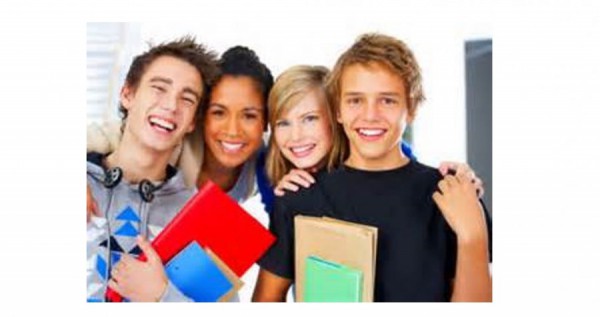 Student Services and National School Counseling Week, Feb.
11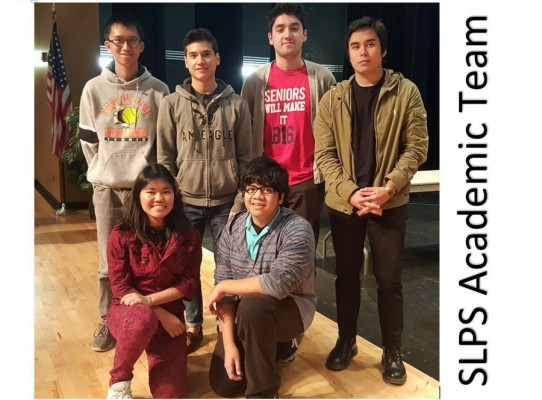 Academic Team Will Represent SLPS at State Competition
12