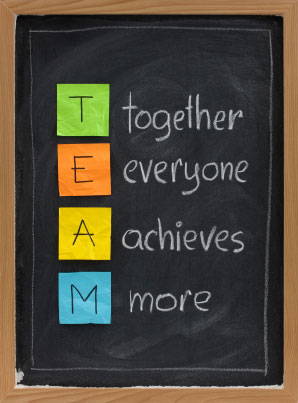 Student Progression Plans
Evaluation System Resources
Teacher State VAM Scores
Teachers may use this link to review their 3-year aggregate Florida VAM (FLVAM) used for the Unified School Improvement Grant (UNISIG), 2022-23 Supplemental Teacher and Administrator Allocation determination.
The 3-year Aggregate FVAM may be different than a teacher's annual VAM or Student Growth Measure (SGM) score used in the SLPS teacher evaluation system depending on the courses taught.
Educator Resources
MyHRW.com
Red Rover – Substitute Request System – For assistance, contact your school secretary or Human Resources at (772) 429-7509
Renaissance / Star
Complaints and Grievances
The District's Grievance Procedure for Employees is located in Policy 6.35, available in our School Board Polices database. The District's Equity Grievance Procedure for Non-Students, Non-Employees, including applicants for employment with the Board, is located in Policy 2.71, available in our School Board Polices database.
User Login Accounts
Network Accounts
Microsoft Authenticator