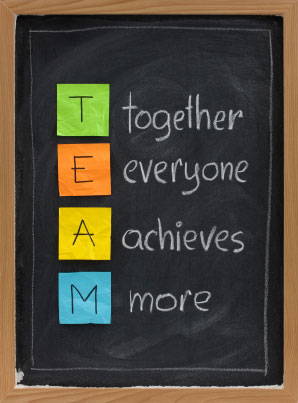 Unions
Collaborative Bargaining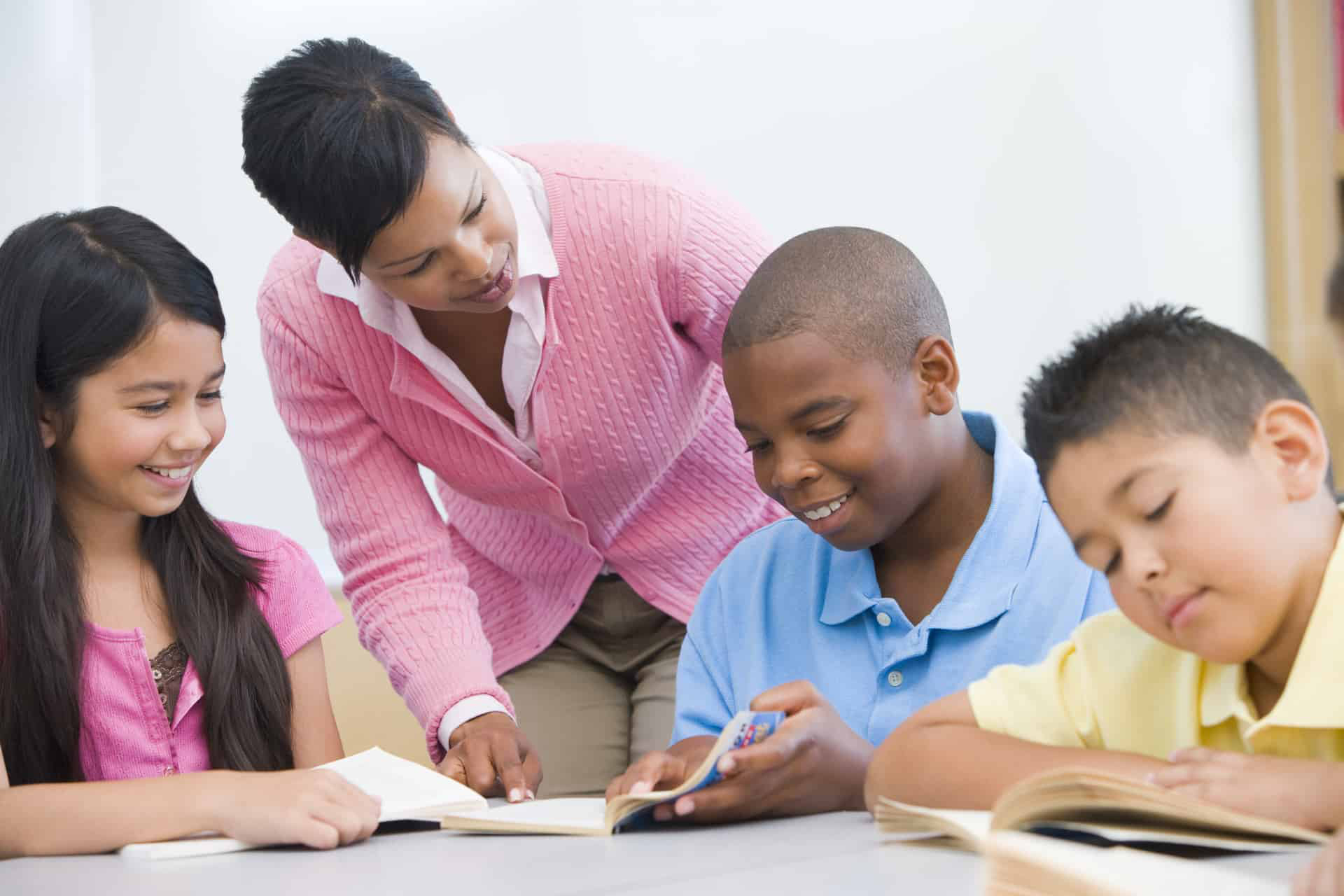 Evaluation System Resources
Educator Resources
Aesop – Substitute Request SystemFor assistance, contact
Lisa Kimbrill at
772-429-7509 lisa.kimbrill@stlucieschools.org or your school secretary.
Bloomboard (Use Firefox to access)
Scholastic Resources – Read 180, Scholastic Reading Inventory, or Reading Counts:

Complaints and Grievances
The District's Grievance Procedure for Employees is located in Policy 6.35, available in our
School Board Polices database
.
The District's Equity Grievance Procedure for Non-Students, Non-Employees, including applicants for employment with the Board, is located in Policy 2.71, available in our School Board Polices database.
Student Progression Plans